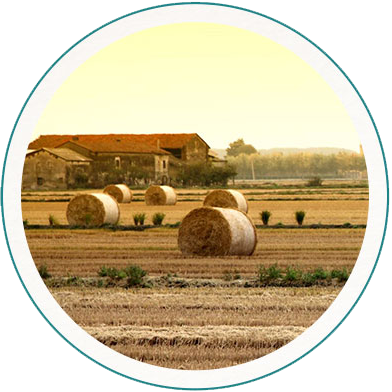 Primavera Foods grows 100% Italian rice and cereals in the Vercelli region in northern Italy, famous for its long- standing rice farming tradition.
Since the mid 1800s we have farmed the land of Cascina Aramino, whose origins date back to Roman times.
Today, the fifth generation of rice farmers continues to select the finest grains in an environmentally friendly manner, combining traditional techniques handed down through generations with the most advanced technologies.
Our products are based on both timeless, traditional recipes from the Italian regions and on new, innovative ones designed with the help of nutritionists and a dedicated R&D team. Our goal? Simply to deliver the best-tasting rice.